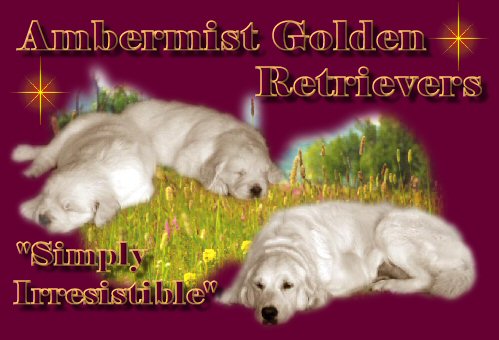 Welcome to the Ambermist website which I devote to the Golden Retrievers that my family and
I have had the privilege of sharing our lives with. We hope you enjoy your visit.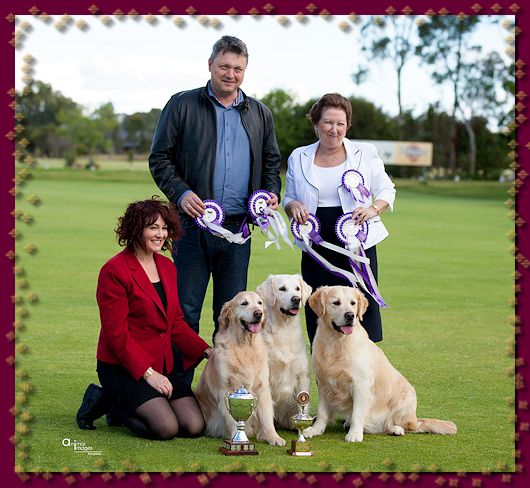 You are the


visitor to our Website

This site is best viewed with Internet Explorer v 6.0 or above and viewed with a resolution of 800 x 600 dpi
You may not copy, reproduce, or distribute Ambermist Golden Retrievers site design or content,
including text, graphics, or HTML, in any form without our written consent 2019.
This page was last edited :
07 May 2020